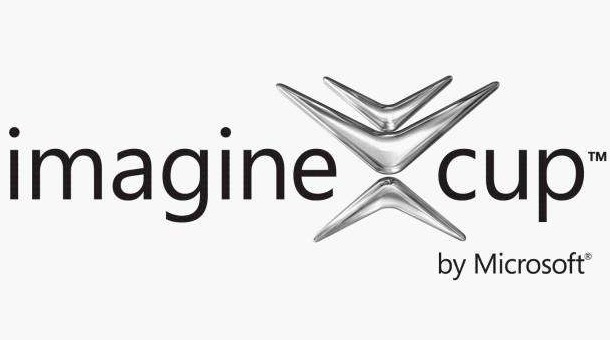 enCourage advanced to the Microsoft Imagine Cup 2015 World Finals
Datum:

03.06.2015

Microsoft: "The day is finally here. After spending countless hours evaluating more than 150 student projects from 64 countries in our World Semifinals, the judges' reports are in, the scores have been tallied, and what we have seen is nothing short of incredible. With projects that are entertaining, inspiring and even life-altering, these teams will certainly leave their mark on the world. We are thrilled to announce the 33 top teams that can now claim the coveted title of 2015 Imagine Cup World Finalist! It's truly a pleasure to see so many talented teams from across the globe come so far. The quality and quantity of ideas that we have seen is incredible, and to see these teams execute on those ideas and develop working solutions in such a short timeframe is awe inspiring. My sincerest congratulations to all of the teams who competed in our National and Online Finals, to the 150 teams that made it to World Semifinals, and now the 33 teams who will fly to Seattle for an unforgettable World Finals. It is truly an honor and a privilege to see your dreams come to life. Life for these 33 teams is about to hit high gear! These World Finalists will continue to develop and improve their projects to get them ready for the World Finals judges at the end of July. Incredible prizes are on the line and one team will win a private meeting with Satya Nadella!"

Team enCourage (Cole Bayley, René Brandel, Tobias Röddiger und Dominik Doerner) won the world citizenship category. Their software can be used to discreetly trigger an alarm which automatically notifies everyone in the immediate vicinity. The emergency's position and any supplied details are automatically updated and visible to all involved users. Informed users can indicate that they are on the way to the emergency's location in order to reassure the reporter himself and motivate others to get involved. The goal of enCourage is to quickly raise awareness for local emergencies and promote moral courage.